Hello everyone,
I have a few animations that are close to being completed. I just need extra voices!
I have a few background characters that I need voices for.
This COP! He only has 3 quick lines.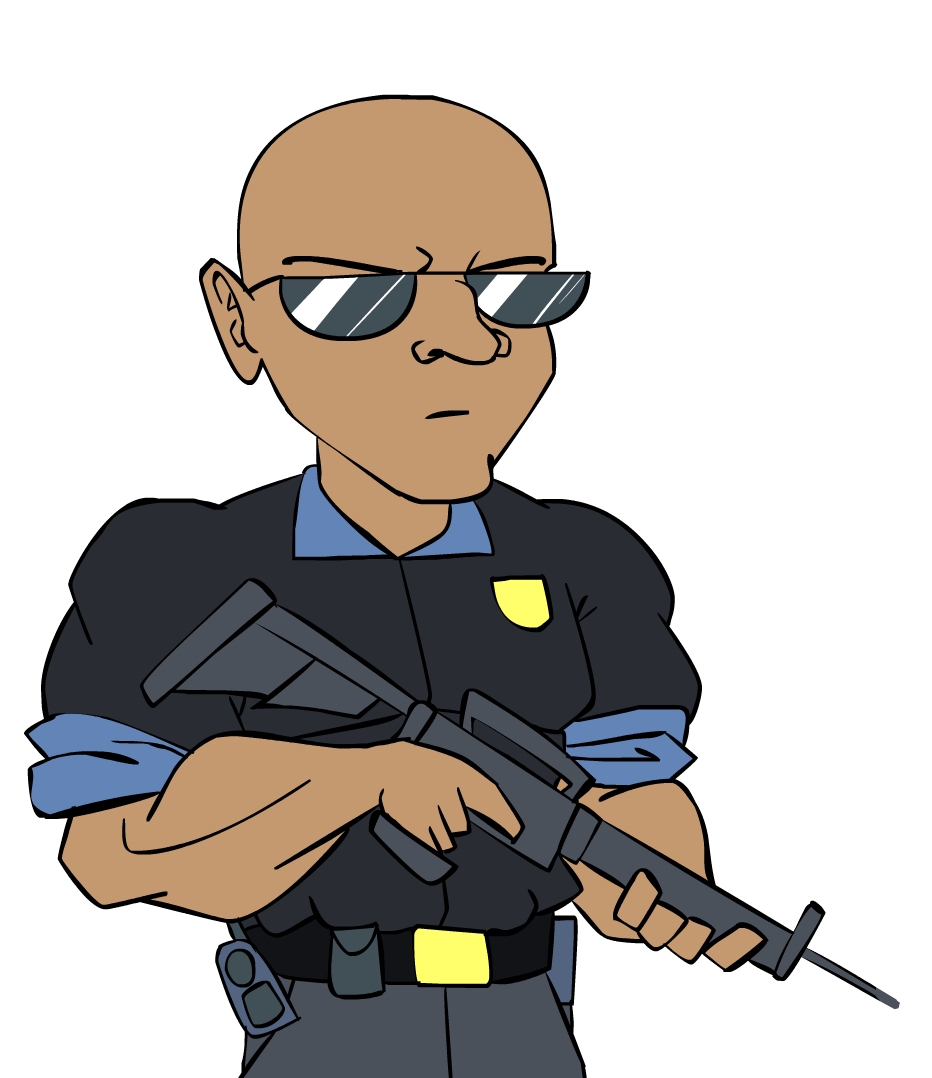 And this GIRL!!! A little more than 3 quick lines.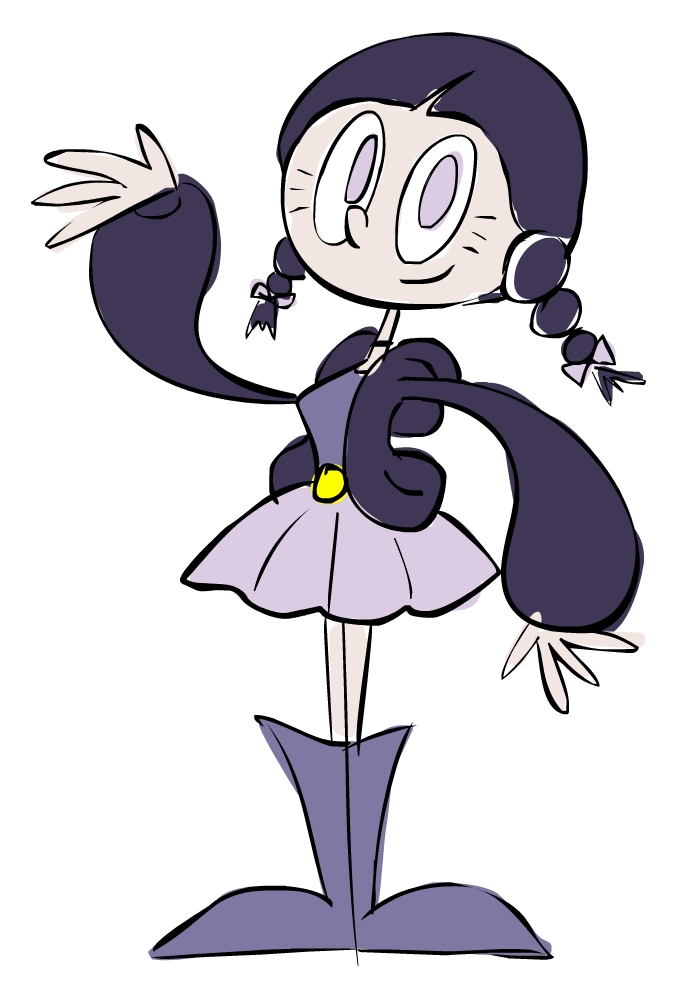 Please message me and maybe include your demo if you're interested!!!
Hoping to have these out and ready in October.
Thank you,